Mary Keetch, CCS, RIS, Financial Advisor
My mission is to serve the public and to help clients understand how investments and insurance can make a positive difference in their lives. I have 20+ years industry experience and focus my practice around the client. Each individual is different and attention must be given to that persons goals and dreams. I work with clients to understand things such as cash flow to more complex issues of pension transfers, severance pay, and other retirement and estate planning issues.
In 1992, I moved from my home town in New Brunswick to London where I started my career at Confederation Life. I learned the basics of life insurance and segregated funds. Soon I found myself explaining details to clients. How their policies worked, if there was cash value, if and when the cost of the plans went up etc. etc. I was intrigued by the mechanics of what people had purchased and why.
1994 Confederation Life went into liquidation and the assets were distributed between many other companies in the industry. It was then I had an indepth knowledge of Assuris.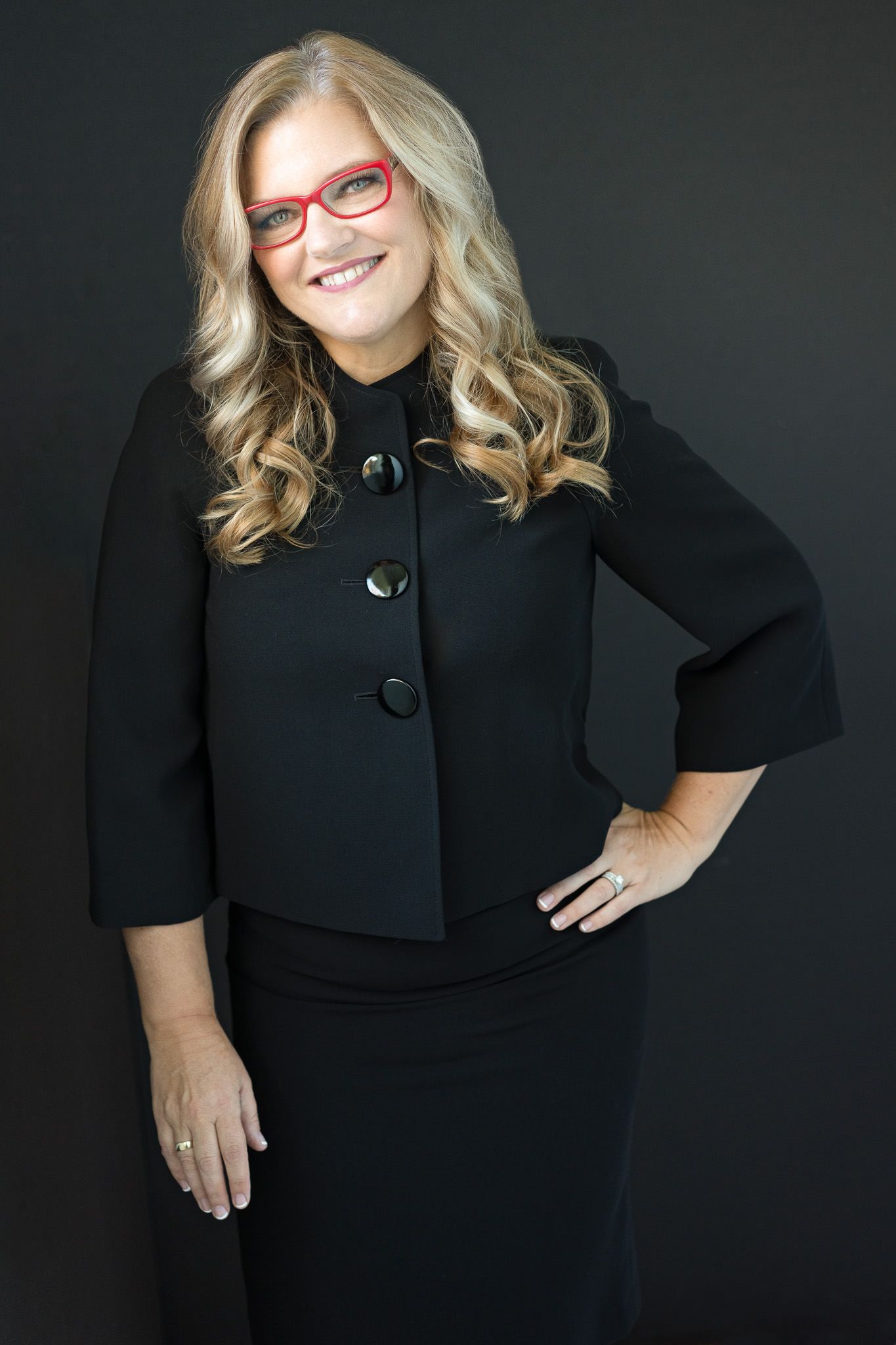 1995 was my first exposure to the mutual fund side of the business. It was very different but even more intriguing as there were several differences between mutual funds and segregated funds. Each having it's own advantages and disadvantages.
Over the years I worked with several advisors as an assistant and felt there was a void to be filled in the market place.
"I feel there is a great need for honesty, integrity and fair dealing with clients. Personally I would want to deal with someone that would be honest with me, explain to me in plain language what I am investing in and why they are making the recommendation. Someone I could feel comfortable with asking any questions and knowing they would put great thought and consideration before giving an answer. This is what I am about. If you are serious about making a commitment and setting financial goals I will be committed to you. I will provide advice to you concerning your investments with the same care, enthusiasm and integrity that I do my own."
I currently live in the wonderful metropolis of Lucan, Ontario with my husband William of 24 years and our son Jacob.
Rebecca (Becky) Henkel,
Senior Administrative Assistant
Becky is a Senior Administrative Assistant. She is the face you see when you visit the office and the friendly voice you hear on the other end of the phone. She has over 20 years experience in an office environment, many of those in the Financial Industry. In fact we worked together once before many years ago. Becky's dynamic work history is most pronounced in the fast-paced environment we experience daily. Becky always has a smile and a wonderful attitude. It is a pleasure having her on the team.
Becky graduated from Fanshawe College in 1997 with a diploma in Office Administration – Executive. She is an Excel and grammar extraordinaire. She takes the reins and is responsible for internal reporting, client experience and development, special events co-ordinator and many other tasks to long to describe here to ensure the office runs smoothly.
Should you wish to schedule a review, Becky has full charge of my calendar and would be delighted to assist you in booking your appointment.